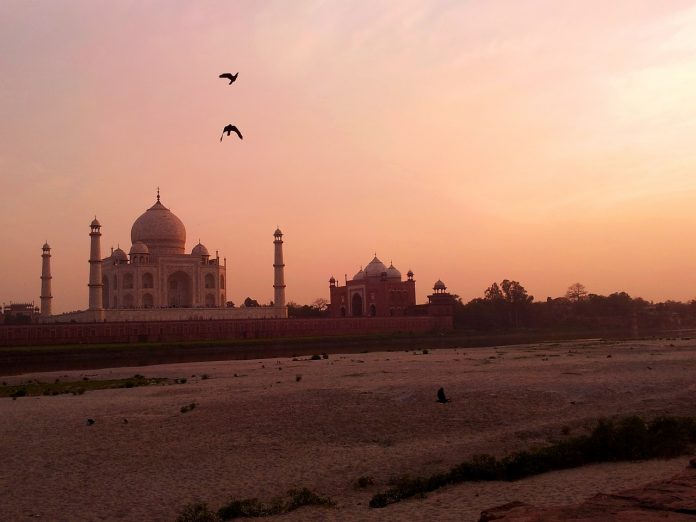 The Missionaries of Charity was informed on 21 December that their foreign funding account licence will not be renewed.
The organisation was established in India by the late Nobel laureate Mother Teresa. The Indian government decided not to renew their foreign funding account licence under the Foreign Contribution (Regulation) Act (FCRA).
The Indian government under Prime Minister Modi has increasingly attempted to stifle dissent or criticism by civil society. The FCRA, which was amended in 2020, has been used to clamp down on non-governmental organisations operating in the country by restricting their access to foreign funds, making it increasingly difficult for them to engage in charitable activities or human rights work.
The Missionaries of Charity was set up in 1950 in Kolkata, India and has more than 400 homes dedicated to serving the sick and homeless. It requires an FCRA licence to receive funds from abroad. The licence is initially valid for five years and can be renewed if the organisation complies with the rules.
The Ministry of Home Affair's (MHA) order to cancel the FCRA licence will have a severe impact on the charity's ability to function.
According to a statement put out by the MHA, the charity's application for renewal was rejected because they received 'adverse inputs' while reviewing the application. However, there is no further explanation as to what these inputs were.
In response to the news, West Bengal Chief Minister Mamata Banerjee sent a tweet on 27 December, which later went viral, stating: "Shocked to hear that on Christmas, Union Ministry FROZE ALL BANK ACCOUNTS of Mother Teresa's Missionaries of Charity in India! Their 22,000 patients & employees have been left without food & medicines. While the law is paramount, humanitarian efforts must not be compromised."
Following intense criticism, the MHA stated that, in fact, it was the charity that asked them to suspend all their accounts. The charity also released a statement confirming this; however activists believe that the charity was pressured to do so. The MHA later admitted that they had indeed rejected the FCRA licence renewal application citing 'adverse inputs'.
Member of Parliament Derek O'Brian stated in a tweet: "After a filthy hit job on Mother Teresa's Missionaries of Charity on 25 December, now MHA doing what it does best: SPIN DOCTORING & a COVER UP."
Civil rights activist and writer John Dayal said: "What did these 'adverse reports' presumably by the Intelligence Bureau, also under the MHA, and the Enforcement Directorate under Finance ministry, have to say? Did they discover anti-national activities, acts of treason or conspiracies to go assassinate someone? Mother Teresa's Sisters pose no threat to anyone in India or the world. The tiny Christian community, just 2.3 per cent of the population, also poses no threat to anyone."
"The Nuns and MC brothers do not run plush schools or private universities that earn in the millions of dollars, nor are funded [sic] by the government or its agencies. They run homes for new-born infants, abandoned and left on the streets and garbage dumps by our own young women and men. They run homes for afflicted young that no government or charitable orphanage would willingly care for. And they nurse the destitute and dying, lending some dignity to their passage. The Nuns and brothers get no salary, but they do have staff members — driver and cooks and others — who need to be paid a salary, and there are medicines and foodstuffs to be bought. This FCRA ban is tantamount to starving them, and torturing the children and old in their care, to bring them to submission."
CSW's Founder President Mervyn Thomas said: "Missionaries of Charity is an organisation known across the world for its selfless dedication and service to the most marginalised members of society. This appalling decision by the Indian government will have a severe impact on the charity's ability to carry out their commendable work. CSW calls for this decision to be overturned. We also call for the government to stop using the FCRA to stifle civil society and hamper the work of charitable organisations, which help the most vulnerable in society and whose insights are vital to the functioning of healthy democracy."